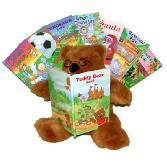 Personalized Books encourage reading.
Great gift and keepsake,
Kids love to read a story about themselves!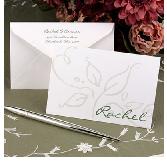 Express Your Personal Style or Give as a gift.
Personal Stationery by Carlson Craft is available for online shopping.
Save 5% when shopping online.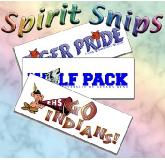 What's a Spirit Snip?
It is a Custom Headline or Border for use on scrapbook pages.
These scrapbook page parts, are custom-made for scrapbook retailers.
Tell your favorite Scrapbook Store You want Spirit Snips!!